Interesting piece of daily deal news in the past few days. In the US, a daily deal completely sold out which was surprising given it's $2000 price tag. The deal was a package which included a 2 night hotel stay, airfares, full day spa, dinner for two, and finally a cooking class and meet and greet with Gwyneth Paltrow.

Yes, that was the clincher, the celebrity aspect of having a class with People Magazine's "Most Beautiful Woman". Paltrow is also the wife of Coldplay singer Chris Martin. Sixty of these deals sold out bringing the total sold to $120,000 USD. You'd think this was some sort of charity event, but no it's to promote GOOP which is Gwyneth Paltrow's lifestyle web site.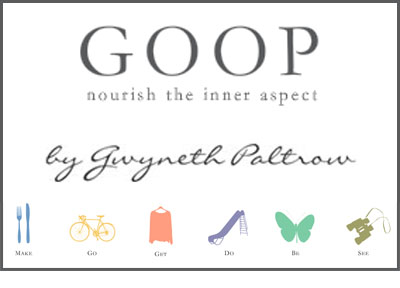 Expect more of these type of "lifetime experience" deals to pop up. Deals sites are looking for ways to differentiate themselves from other sites by offering custom packages. Big ticket deals like this not only get the deals sites lots of publicity, but they are a big money spinner as well.
As time goes on there may be less emphasis on $30 local meal deals, more on unique packages i'd bet. I'm sure you could think of a dozen combinations for a New Zealand version.
Source: DailyDeal Media