Looking for Grocery Deals? There are several NZ sites offering daily deals on food and household products. Below are the leading sites for daily Grocery Deals. Check back here everyday to view the supermarket deals for the day.
In 2012 there were 3 sites offering Grocery Deals on a regular basis. Supermarket Saver, 1day Grocery Grab and GrabOneStore's Grocery Run.
There are currently 2 sites operating.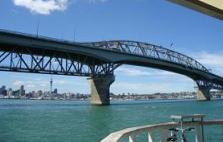 Showing Grocery Deal Pages: