This month saw the departure of Tim O'Shaughnessy from LivingSocial.com. Living Social is the world's number 2 daily deal site, and Tim started the site from scratch. In 2013 the other key industry leader Groupon Founder Andrew Mason was fired.

While we are talking about Daily Deal pioneers we can include NZ's GrabOne and it's founder Shane Bradley who left the company around a year ago. Why is this important you may ask?

This means that the first wave of daily deal founders have all left the industry. While its been a few years since the daily deals concept first launched, and people do leave companies after a period of time, this signals a new era for the group buying industry invented in 2009.

Gone are the days when there were just a few deals each day, and everybody got the same email of deals. While this model worked well in 2010, people eventually got bored, or just plain annoyed at being bombarded with deal emails. The problem was that not every deal is interesting to every person. Men didn't want beauty treatments and ladies weren't always keen on paintball outings.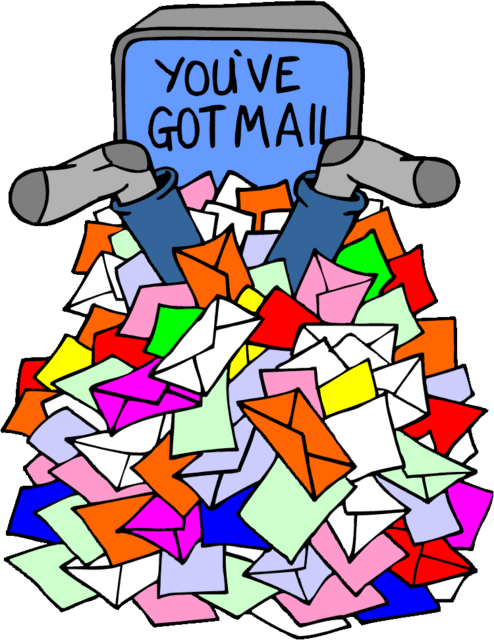 So the model started to shift towards deal personalisation. Deal sites started to collect data and try to only email you with offers that you would likely be interested in. But over time, the novelty of daily deals wore off even more as the quality of deals went down. Companies were less willing to offer $1 deals like they were in the early days. Deals became less exciting and many suffered bad experiences with merchants.
Eventually people got so bored of the deals, or overwhelmed by the volume of emails that they simply unsubscribed. So many deals sites lost their main way to communicate with their customers. To stem the loss of users deals sites needed to get smart. They needed to reach customers in other ways, and send less email.
Sites shied away from sending out daily deal emails for many reasons:

1. Too many deals - hard to match deal to person
2. Spam filters
3. Gmail Promotions tab - Bulk mailing list messages are put into folders, not your main inbox
4. Less people are using email, more using instant messaging apps and Facebook

Nowadays, email is not the main distribution channel to get deals out there. Groupon now only emails around 40% of it's deals by emails. Due to issues of deliverability and mass unsubscribes and the growth of apps, deals sites have successfully shifted the focus away from email.

Mobile apps are a key focus for deal sites. An app is great because its like a saved tab, but its right there on someones home screen. These days people constantly have their phones on them and apps are a great way to drive traffic from bored people looking to fill in a few minutes. Also, improving the main website to be mobile friendly has allowed growth to continue along with the rise of smartphones.
We think less "spam" is a better way to run things. It's better to hunt for your own deals, when you need them, rather than get bombarded about deals that don't interest you.