I've bought many deals over the years, but very few will even give you a free discount voucher to come back. But I recently came across a business offering an interesting way to get you back - the exact same deal again!
I recently purchased a voucher for a 2 person Indian meal. At the end, the business told me that if I wanted the same deal, to simply call them or come in, and I could buy the vouchers directly from them.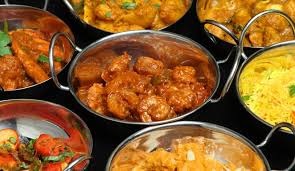 I was certainly surprised, as you'd think most businesses would want to get new customers in, then have them come back at full price. But many businesses are discovering that most of the time, people just want a cheap meal, they are not likely to come back.

So I thought it was very smart that this business would be happy to have you back a again a second time, at the discounted price. I mean hey, you might have loved it so much that you go straight back online after your meal and buy another voucher (as the time you can buy deals can be weeks these days).

Better for the business to sell you the voucher directly and not have to pay the site a commission. I'm sure this is an isolated case, but I think it's a smart way to get deal customers back.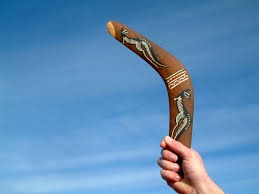 Surely it's better to have some body come back the second time (or third time) and get the customer hooked on the food. One time might not be enough. A second time, and a habit is being formed.

Just something for merchants to think about to keep customers coming back - and that's the whole point of running deals in the first place isn't it :)