Overseas, world leader in daily deals Groupon USA is trialling new "time based deals" for restaurants. How it works is a restaurant will tell Groupon their slow times - times of the day when they have no or just a few customers.
Groupon will take these times and apply a discount to bookings made during those times. The largest discount happening when the restaurant is usually empty.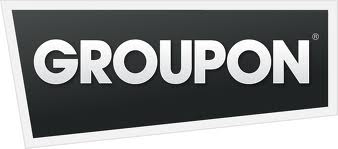 When a customer purchases the deal online, they need to select the time they would like to eat, and how many people are coming. The customer can get more of a discount if they choose a less busy time

The concept makes sense. Restaurants have slow times of the day, and if there are no customers there, they are still paying the power, and staff costs. It's better to have a customer in there contributing to running costs, even if the restaurant isn't making a profit on them. Having diners constantly in the restaurant also gives staff a constant work flow and eliminates downtime.

The two other benefits to time based deals are bookings, and vouchers. Because you choose your time when you buy, you don't need to ring the restaurant and book like you do with a normal daily deal.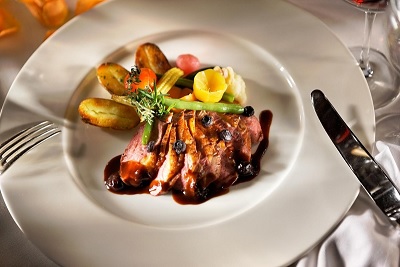 The second benefit to this new time-based deal system is that physical vouchers are not needed. Your booking and your details are already with the restaurant, so you just show up. They know from your name and time that you have a Groupon deal, so no voucher needed, your discount will be applied to your bill.
This is truly a win win way to run daily deals. The current system often means that customers with vouchers are coming in to restaurants when it's busy. Their table could be taken up by a full paying customer. This system makes it fairer for all involved. Plus, when you go in a quiet time, you may get even better service :)

Groupon purchased Savored in 2012 which is a dinner reservation website covering 1000 restaurants throughout the USA. So this offering within Groupon itself looks to be the integration of Savored in the deals space. I've always liked the idea of choosing your time and getting a discount for coming when its quiet. Will be interesting to see if this concept is rolled out to Groupon NZ Restaurant Deals.