One of the best advantages to running a daily deal, over other forms of advertising is measurability. Every customer who buys the deal, has to bring in the printed coupon. This makes it perfectly clear how the customer got to your business.
As with standard newspaper advertising, you can run a full page ad, but you don't know exactly how many people came to your business because of it. Sure you could ask customers, but harassing every customer that comes through the door might turn people away. With a daily deal you know exactly how they got there.
When running a deal, everything is measurable from the revenue generated, to the cost to provide the goods on the voucher. This allows the merchant to run the numbers and see how the deal panned out for them.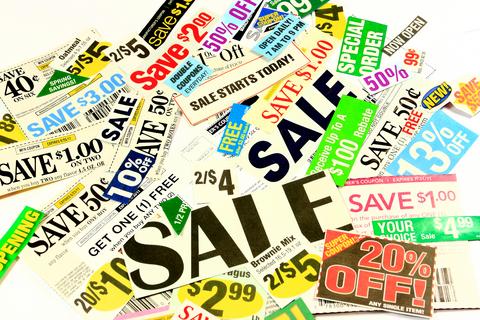 Running a daily deal is not a way to make money. Merchants need to realise that it is a form of advertising. With most forms of advertising, the money goes out, and may not come back. With a daily deal you normally end up cash flow positive. This means that running a daily deal as advertising may actually not cost you anything provided it is structured right.
A merchant needs to work out their cost of providing the offer and make sure they have a minimum price point that will cover the cost of providing the deal. Some businesses go a step further and treat it more like advertising. They are happy to spend a bit more – price the offer lower than the provision cost to get more people through the door.
The second aspect of running a daily deal is the extra sales you can gain by up-selling the customer. Sure they came it for the burger, but some will buy chips and a drink as well.
And don't forget the returning customer factor. A percentage of voucher buyers will come back again. They may not have even heard of your business, but now they have and people tend to return to things they are familiar with.
Finally you have the long term customer effect. Some of these new customers, although it will be a lower percentage, will likely end up as long term customers. They came for the deal, and totally loved your muffins, so they start to patronize your business regularly. That's a win.
At the end of the day, daily deals are a directly measurable way to advertise your business. You will see direct results and a lot of the time you can break even on the deal, so it makes it one of the most affordable ways to advertise.
If you have a business and are considering running a daily deal then see if the sites below can help you find more customers in your area.