Groupon has just shut down Groupon Romania after further losses in the country. It lost $1m in 2012, and in 2013 lost $709,000. After being in the market for the past 4 years they decided they just couldn't make it work.

Groupon entered the Romainian market through the purchase in 2010 of CityDeal. This company despite being only 4 months old, had the widest reach covering 80 Eurpoean cities across 16 countries. The purchase allowed Groupon to expand faster in Europe and eliminated a strong competitor in CityDeal.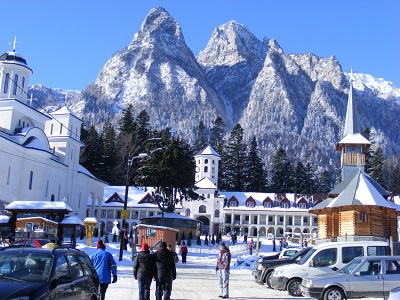 Fast forward to 2014 and the deals market is a very different place. With the Groupon share price still down in the dumps, they are looking to cut losses, and this means pulling out of unprofitable markets.
Earlier this year they shut down Groupon Korea, due to strong competition from local players. Asia is a very different market from the USA. Deals that work in Western countries don't necessarily work in Eastern countries.
It seems the Korean shutdown is more to do with competition wheareas the Romanian shutdown is more due to a lower proportion of internet users than other countries.
According to Internet World Stats, Romania has a low internet penetration of just 44%. This means less than one out of every 2 people has access to the internet. Conversely North America has an 84% internet penetration.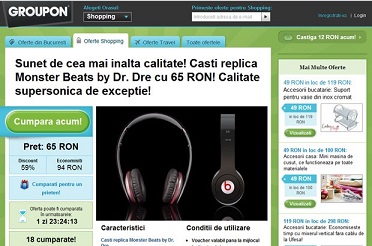 Romania while low in the internet user stats is high in the Hacking stats. According to live hacking tracker Sicherheitstacho, Romania is the 7th country for hacking worldwide. Hacking is often more prevalent in poorer countries where employment options are limited.
In countries with low internet penetration you have a reduced customer base, and word takes longer to spread. Social media doesn't have the weight to share deals and for news to travel. So it is harder for social type businesses such as Groupon to gain traction.
Romania has a relatively low GDP rate of $8,000 per person. The USA has $53,000. So with less money to spend, Groupon couldn't get the returns like back home.
Groupon says the Romanian shut down is limited just to that country and they do not have plans to shut down other countries in the region. Of course they can't say they have plans to close more, otherwise panic among emplyess would be rife.
Europe has had it tough economically the past few years. While Romania is probably an isolated event, there could be more down the pipeline. You close the worst performers first. There could be more to come.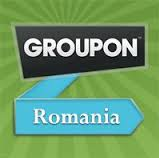 But businesses that are losing money can't go on forever, so these things are enevitable. Especially for a global company such as Groupon. With economic forces at play in so many different markets, you can't do everything perfectly. Groupon is currently present in over 500 cities worldwide, across 48 countries. That's a great achievement.
Meanwhile Groupon NZ is still rolling along: www.grouponnz.co.nz