Earlier this year Major US Electronics Retailer Best Buy held a "Shoppable Hangout" event over Google Hangouts. The event was essentially a virtual store where online customers could talk face to face to knowledgeable staff about any electronic product Best Buy sells.
To join in, customers sign in to Google Hangouts (which is basically just like Skype) then they could directly ask staff questions. It was just like being in a store, but virtually.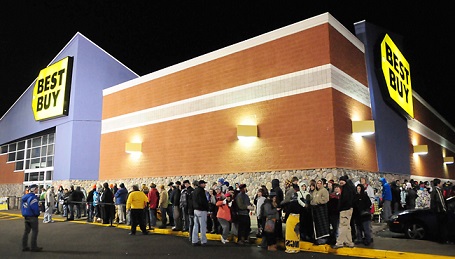 Now you might think, "well why not just go into a store?" You certainly could, but say you don't want to drive, park, walk etc. You could simply go to your computer, and get any answers you need. Customers could also buy any product right there, and have it delivered the next day.
Customers could not only get all their product questions answered, but could also watch other conversations going on and listen in. A great way to learn about new products you might not have thought about.

This event was only a one off, but you can see that this type of thing would be useful to have weekly or even daily. If potential customers knew they could log in between say 7 and 8pm each night and get any product related questions answered, that would change online retail I believe.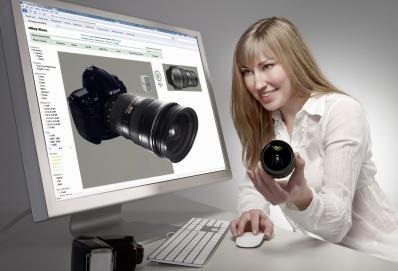 I think this is an exciting new way for the internet to help stores to connect face to face with online shoppers. All too often we are on a website and we have a products query. We know we can email but we don't want to wait 24 hours for a response. The beauty of a shoppable hangout is instant feedback.

This could be the future of online retail!