It's an interesting topic and one that will be met with business owners raving, and other saying "never again".

When considering a deal there are a few things a business owner needs to consider. Look at running a daily deal as a form of advertising. Don't expect to make thousands of dollars in a day. While you may sell thousands of dollars worth of services on the day, you profit margin will be lower on these sales. In fact, expect to break even.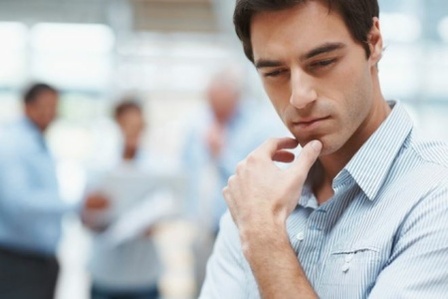 When you spend money on Advertising, you don't get a guarantee of customers. 100% of the money is spent, with no guarantee of it coming back. It's also hard to track which customers coming in have seen your advertisement. But with a daily deal you do. Running a deal requires no money upfront, you only pay when a customer buys a voucher. It's a pay on performance advertising model.

That's the beauty of this marketing model. There are no more wasted advertising dollars, wondering whether anybody saw your ad. Daily Deals are perfectly measurable. Customer buys the deal, you give the customer exactly waht they paid for. The daily deal site pays you the agreed deal price, less the agreed commission. No uncertainty.

Open to debate is the long term value of Daily Deal customers to your business. But if we look at in a serious way, we can glean some common sense. When your business has a regular sale, say 30% off, you get new customers coming in that you have never had before. Like wise, you have loyal customers that normally pay full price, coming in and getting the savings.

Daily Deals are normally the same. You get a mix of customer types coming in, but more often than not you get completely new customers too. Becuase daily deal emails go out to the entire region, people who have never even heard of your business end up buying your vouchers. It's an effective way to build up awareness of your business.

Daily Deals are 99% of the time a cost effective way to reach new customers. Whether running a daily deal will benefit your business is the big question. The only real way is to try it. If you are considering running a daily deal, we have a very comprehensive article with some great tips for business owners on how to make your deal a success: